Dedicated to vibrant, resilient communities.
Mission
Lead the connection of capital to community revitalization projects in the GLB Region through technical services and facilitated investment.
Vision
To cultivate resilient communities across the GLB Region where revitalization takes place consistently and in a high-quality fashion.
Values
01.
creating places people love
The built environment plays an essential role in how people interact with each other. We seek opportunities to capitalize on the intrinsic value of spaces to bring people together in our communities.
02.
empower incremental development
Creating a great community is a long game. We seek to create a culture of developers and investors committed to long-term, high-quality thinking to revitalize our communities.
03.
build and retain wealth
Capital flight is a significant threat to our region. We seek to stem the tide of capital flight by identifying and facilitating investment in high-quality projects so that our region better invests in itself.
04.
foster community resiliency
Resilient communities can weather times good and bad. We seek to build vibrant communities that result in growing tax base and ability to provide high-quality public services.
Connecting capital to places people love.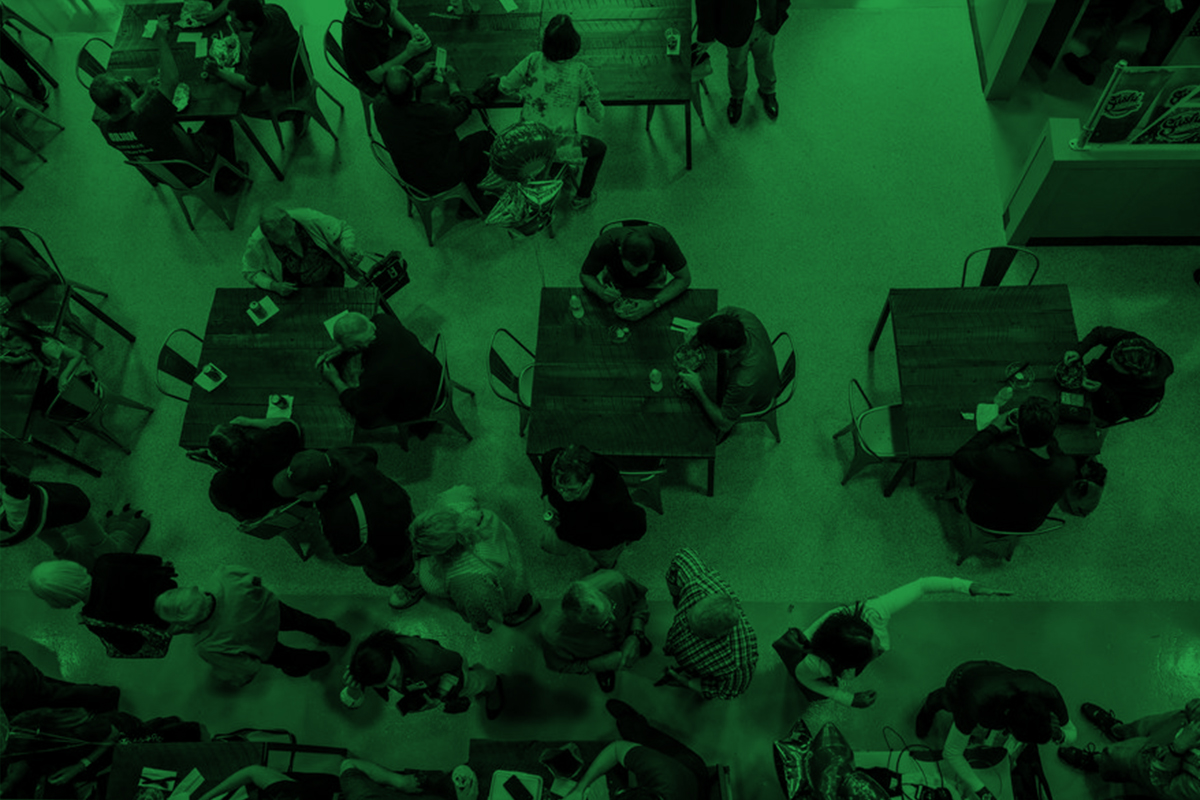 How we work
Framing the opportunity
Infuse engages leaders in development, planning, finance and real estate to work with public and private partners to identify high-intrinsic value, high-challenge projects in our communities for redevelopment. We work on properties that not only provide the potential for high-quality redevelopment, but also a long-term positive impact on community vibrancy and resiliency. We help developers and investors navigate the due diligence process needed for these properties, while also locating resources that can be used along the way. Our goal is to develop a network and pipeline of self-sufficient, confident developers throughout our region.
investor engagement
A key objective of Infuse is building wealth inside of the Great Lakes Bay Region by providing opportunities to invest in high-quality projects, while bringing external investment to bear. We aim to connect potential investors, whether they be individual, institutional, philanthropic, or corporate, to build wealth for themselves and our community simultaneously. We help these investors understand and obtain resources available to create feasible, stable, and successful projects. Our goal is to develop a network of self-sufficient, confident investors throughout our region.
Technical assistance
Infuse was created to fill gaps existing between professionals, developers, and investors to accomplish high-quality redevelopment in our region. By developing and mentoring a new generation of leaders, we seek to achieve a self-sufficient ecosystem of community-minded developers, investors, and professional services providers focused on creating vibrant and resilient places. We will connect our network with the technical resources from both inside and outside our region, with the objective of leveraging these relationships to build this knowledge base within our region. Our goal is to develop a network of self-sufficient, confident leaders in incremental and high-quality redevelopment throughout our region.
Frequently asked questions
What is Infuse Great Lakes Bay?
Infuse GLB is a non-profit organization dedicated to the high-quality revitalization of vacant or underutilized properties in our urban areas. We accomplish our work by: 1) providing technical assistance to building owners, companies, developers, investors, and public officials, and 2) facilitating technical assistance training to cultivate the next generation of community development leaders in the Great Lakes Bay Region.
Does Infuse GLB provide direct funding or grants for projects?
No.
However, we can put you on the path to attracting grants, loans, and equity investment to your project, both from inside and outside the region. Our goal is that the developers, investors, and property owners we work with become self-sufficient community development leaders.
Is Infuse GLB an economic development agency?
Infuse is not an economic development agency. Our role is to fill knowledge or technical gaps in the region relating to community development and redevelopment.
We seek to work collaboratively with our existing local economic development partners to identify and obtain resources and build expertise throughout our region.
I own a building that is underutilized. How can Infuse help me?
There are several ways we can help.
First, you can sign up to be informed about trainings for developers, investors, and building owners in the Great Lakes Bay Region. Our organization wants to train and educate the next generation of leaders in urban real estate in our region, and we want you to be part of the movement.
Second, we can review your property to determine a highest and best use. Our goal is to help you find a creative, but realistic use for your building that adds value to the community, while allowing you to build wealth.
Lastly, we can become directly involved in helping your redevelop a building or vacant land. If a project is viable, we will utilize our network inside and outside of the region to help make your project a reality.
How can I get involved?
There are several ways to get involved.
Where does Infuse GLB work?
Our geographic boundaries are the Great Lakes Bay Region, also known as the 8-county Prosperity Region 5.
Our mission is to catalyze projects located in urban contexts, whether they be in a downtown, midtown, or neighborhood.
Do I need to call Infuse GLB before starting a project?
No! Unless you need or want help.
Our goal is to help where we are needed. If you are able to develop or invest in a project in the Great Lakes Bay Region self-sufficiently, we want you to do so. But, if you need a hand, we're here to help!